Submit Your Showcase Page!
What better way to celebrate 2022 as the Year of the Student than by showcasing your creative work. Themes can include: 100 years of the student movement, Proudly radical since 1922, 2022 Year of the Student, and staying radical for the next 100 years. Entries can include anything creative – art, film, photo, digital, poetry, story, illustration, fashion, pottery, music… We will display your work online, share and promote through our social channels, activities, and events.
Want to see your page options? Click Here. You can submit a wide range of content for your showcase page including images and video, and add a gallery or details of your research work. 
Step 1:
Download the form and use a PDF editor to fill it out.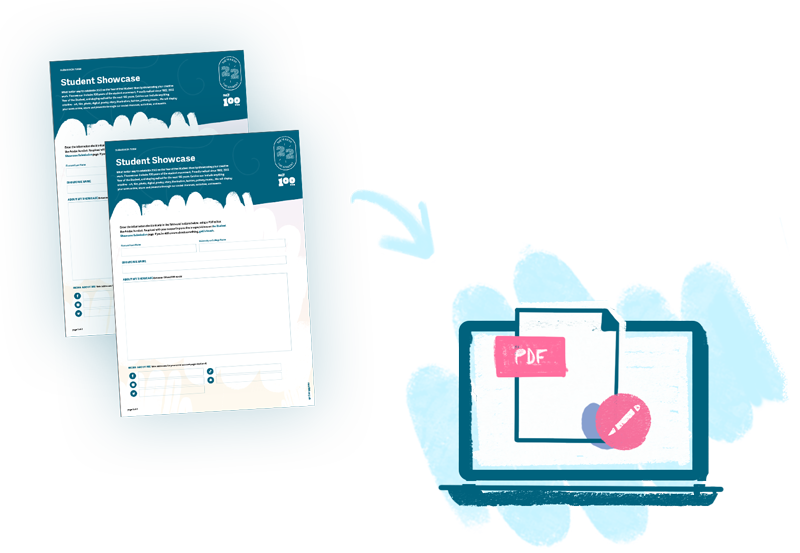 Handwritten forms don't work with our system, so please make sure to complete the form electronically. Need a PDF editor? Click Here.
Step 2:
Put together the required photos and videos, and place that, with your completed submission form, into a folder, and name the folder with your name and topic. The following files types are OK to include: .jpg, .png, .gif, pdf, .doc, .docx, odt, .rtf, .ppt, .pptx, .mp4, .mpg and .avi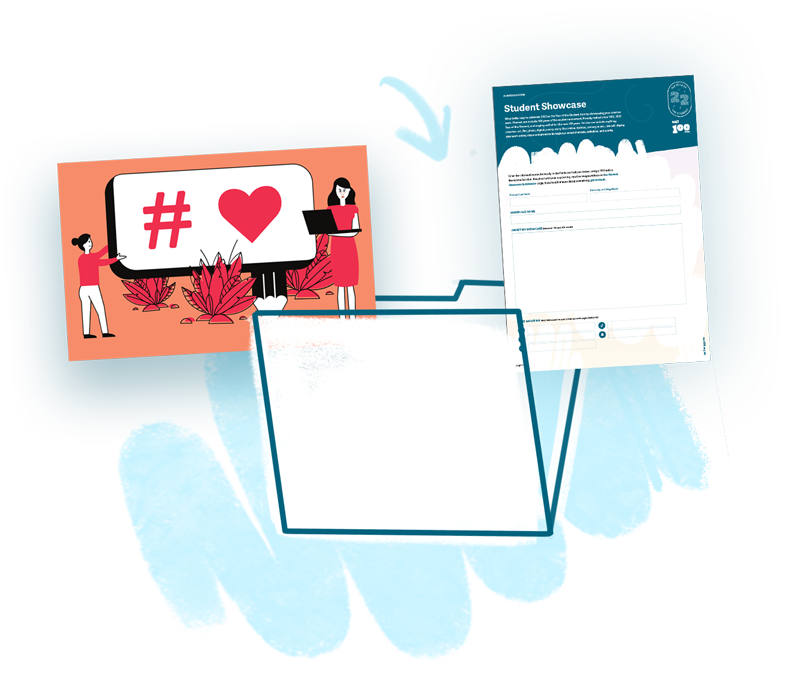 Step 3:
Send us a message to say that you're making a submission. Please include the name of your folder. Then go to Step 4.
Step 4: Drag or add your named folder into the panel below and press 'start upload'. And that's it! If we have any questions, we'll be in touch.
⚠ This content is not available at this moment unfortunately. Contact the administrators of this site so they can check the plugin involved.